On June 26, Global South-South Development Center Project attended the 2021 Forum on Agricultural Sciences for South-South Cooperation in Fuzhou. The forum, with the theme of "plant tissue-culture technology contributes to innovative South-South cooperation", is sponsored by Fujian Association of Science, Technology and Cultural Innovation and received great support from Fujian Association for Science and Technology, CICETE, Fujian Agriculture and Forestry University and China South-South Cooperation Network. More than 130 Chinese and foreign representatives from governments, international agencies, universities, research institutions and private sector attended the forum.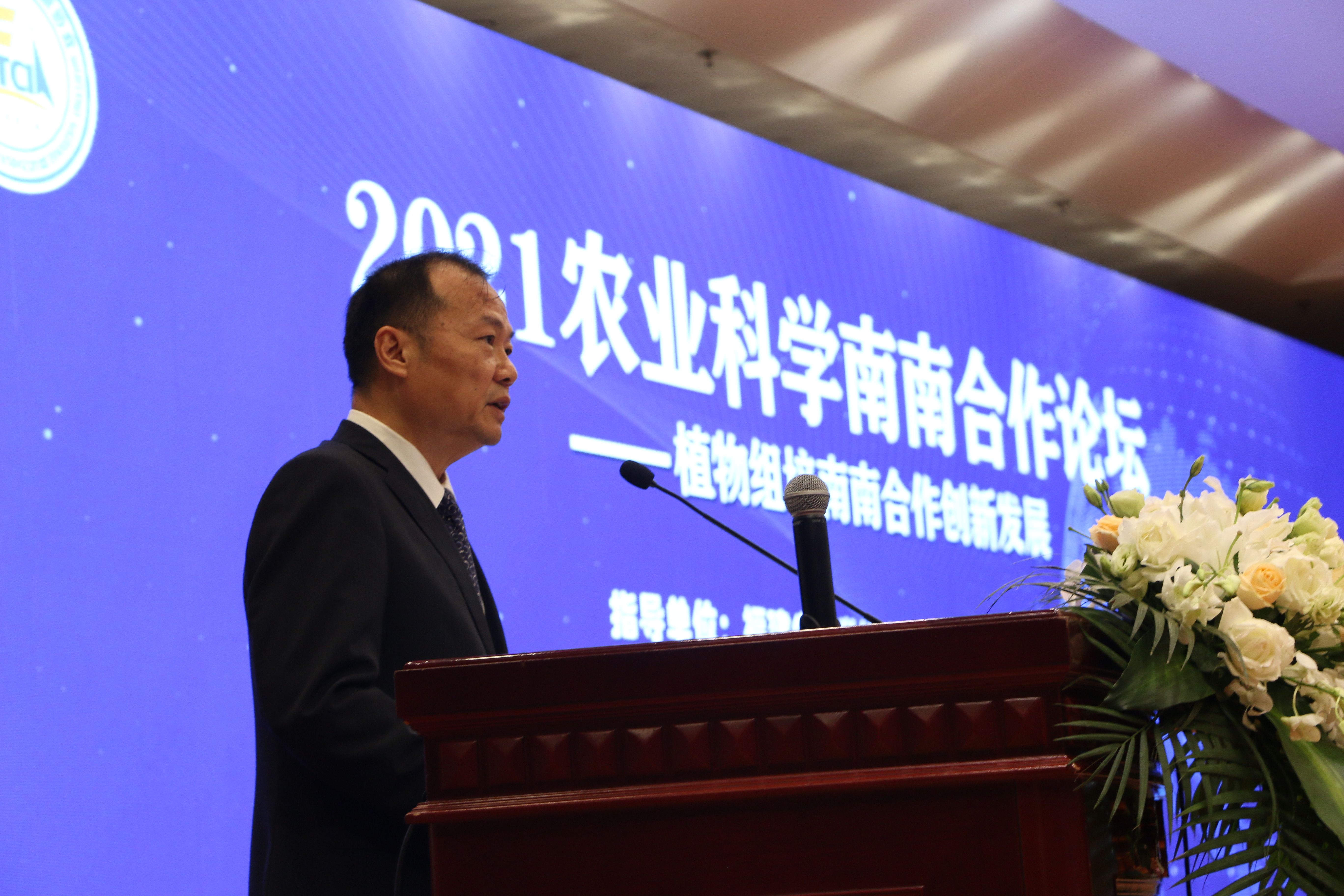 Mr. Zhang Yi, CICETE Director General a.i., underlined in his remark that, plant tissue-culture technology is both crucial and productive within the agricultural system and is widely reckoned as the bridge to achieve agricultural industrialization. Fujian abounds in natural resources, pioneered the research and application on plant tissue-culture technology and made contributions to the sustainable development and green industrialization. He also mentioned, there is a popular saying in Fujian, "dedicate yourself and you will win". It's hoped that we could dedicate ourselves and steady for far-reaching to contribute to the UN Sustainable Development Goals and a community of shared future for mankind.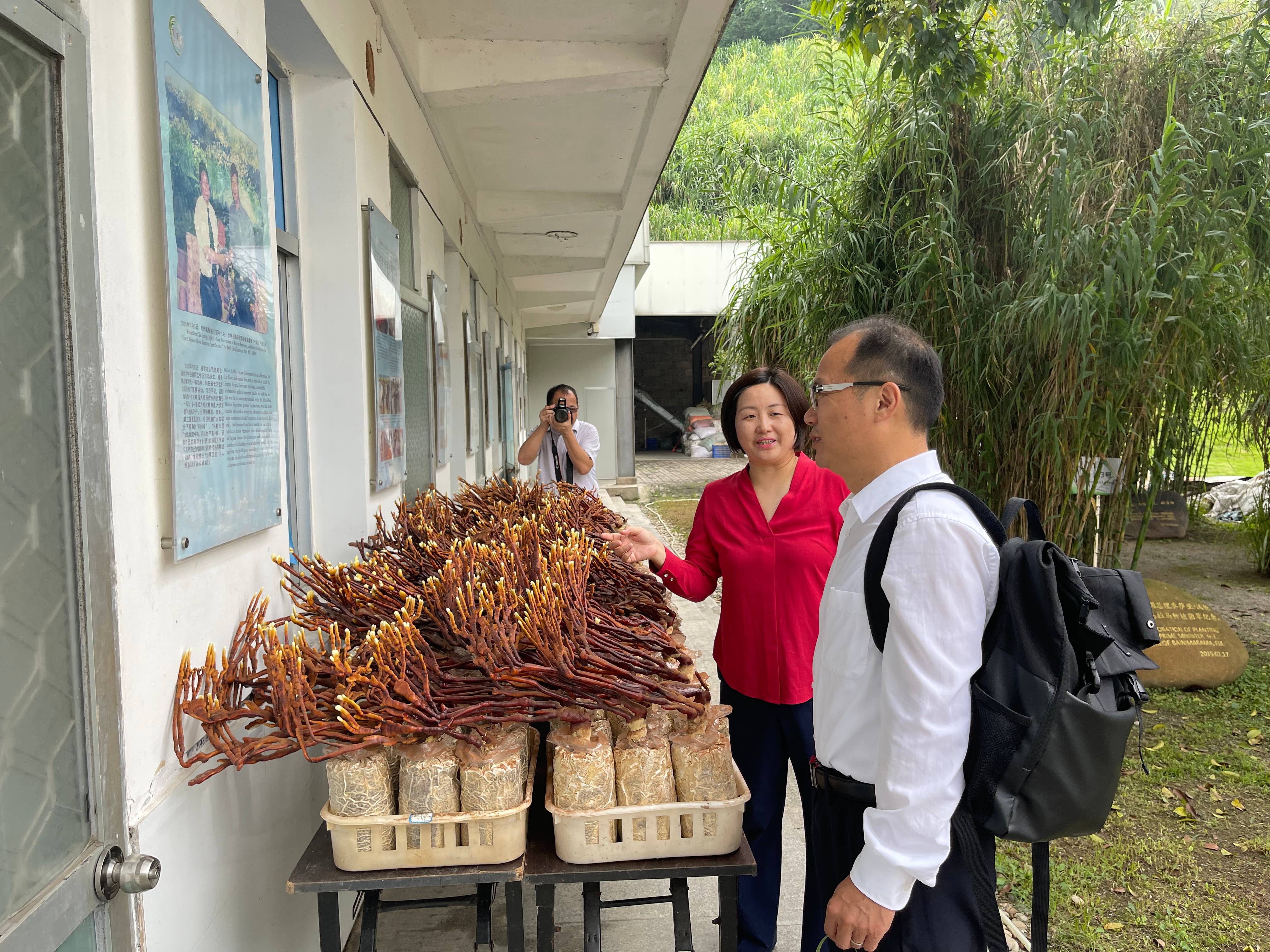 During the stay in Fuzhou, Zhang Yi and Global SSDC Project Office and the mission team visited Special Commissioners' Office of Mofcom in Fuzhou, Department of Commerce of Fujian Province and China National Engineering Research Center of JUNCAO Technology to promote the practical cooperation under the framework of UN projects.